Drone Services in Hampshire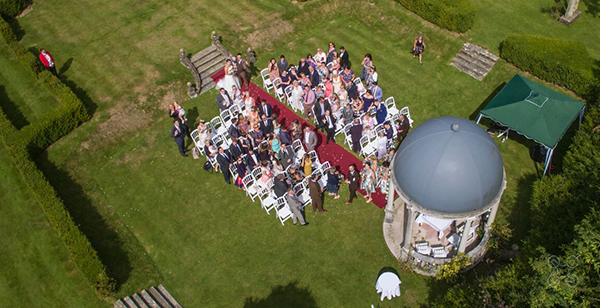 Drone Photography at your Wedding
Aerial Videos are getting increasingly popular at weddings. Get the most out of your wedding venue, and capture you and your guests at the best angles that would otherwise be hard to achieve.
---
Freelance Drone Pilot
We offer commercial drone filming on a contractual bases. Should you require just the footage or a stream from the drone, we can provide you with the best drone pilots we have available. Our drone operators have a good technical knowledge of operating drones as well as the experience to get the best aerial footage.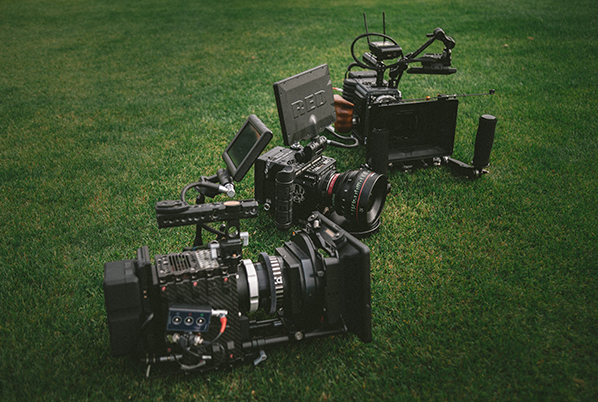 ---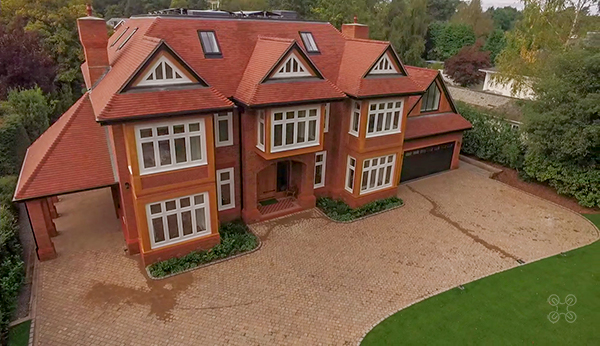 Aerial Property Photography and Video for Estate Agents and Property Developers
Some properties can't be expressed just from the ground, that's we offer a service for Estate Agents and Property Developers.
---
Aerial Inspections and Land Surveying with Drones
We also provide aerial imagery for research data analysis. We carry the ability to map your land, should you require a topical survey.